As we approach the anniversary of "two weeks of working from home" that turned into a whole year, it has me reflecting on HOW people are working from home!
Whether you have a 9-5, you're a student, you're a blogger, or you're just looking for work, you inevitably spend a lot of time at some sort of "work from home" setup these days. However you spend your hours in front of the computer, I'm sure you'd love to be doing it a little bit more sustainably. If not, well, this post isn't for you!
I live in a one bedroom apartment with my partner, and while we are blessed with a decent 860sqft. (pretty good for Toronto!), we don't have enough room for two desks. Since I am doing less traditional work that doesn't require dual screens, I don't mind working from the kitchen table or the couch or wherever my charging cord reaches. That being said, I still want to have some items that I can feel GOOD about using while I bop around from place to place. Here are a few ideas for a sustainable workspace:
Eco-Friendly Office Chairs. I'm sure many of you thought "oh whatever, I'll only be sitting in this chair for a few weeks, I don't need lumbar support! What am I seventy?!". Well, spoiler alert: you might be sitting in that chair for a lot longer, so why not sit in something comfortable and good for the planet. These are two of my faves:
The Aeron Chair by Herman Miller
And this funky chair by Humanscale
Recycled Notebooks. Guys, have you heard about stone paper? It's crazy. When I first used it I was amazed at how soft and luxurious it felt. It's amazing to write on too! Also – if you love to write your notes on your phone or computer, this is obviously a very sustainable option, I just prefer to write some things on paper still.
Karst – Notebook A5 (the one I have at home)
Air Purifiers. This can mean anything from house plants to filtered plug-in style purifiers! Obviously, the most natural option is to fill your home with plants, but this isn't available to everyone. Maybe your place doesn't get much light or maybe you kill every plant you've ever bought! I love my plants, but I am super guilty of killing at least a few of them. Overall, either option is great for keeping that at-home air nice and clean while you work all day!
Snake and Aloe Plants – some of the best for cleaning the air AND they're low maintenance
Briiv Air Purifier– so freaking cool and great environmental initiatives
Refillable Pens. I assume most people are doing the majority of their work on their computer, but we all need to write things down occasionally! I'm definitely a list writer and so is my partner, so we use our fair share of pens. Here are some great alternatives to the traditional plastic options:
Responsibly Sourced Desk. If you are looking for a desk upgrade, look no further! Here are a few (of many) brands doing furniture right:
From the Source – any of these sustainably sourced/reclaimed wood desks would be a great option
West Elm – Fair Trade Desk (they have a new, beautiful sustainably sourced/fair trade line of products, all worth checking out)
Compostable Phone Case. Technically, this item goes everywhere with you, but you use it while you work more than you care to admit! This is a simple, low cost switch, so the next time you upgrade your phone think about one of these options:
Pela – compostable awesomeness!
Incipio Organicore – also 100% compostable and made from plants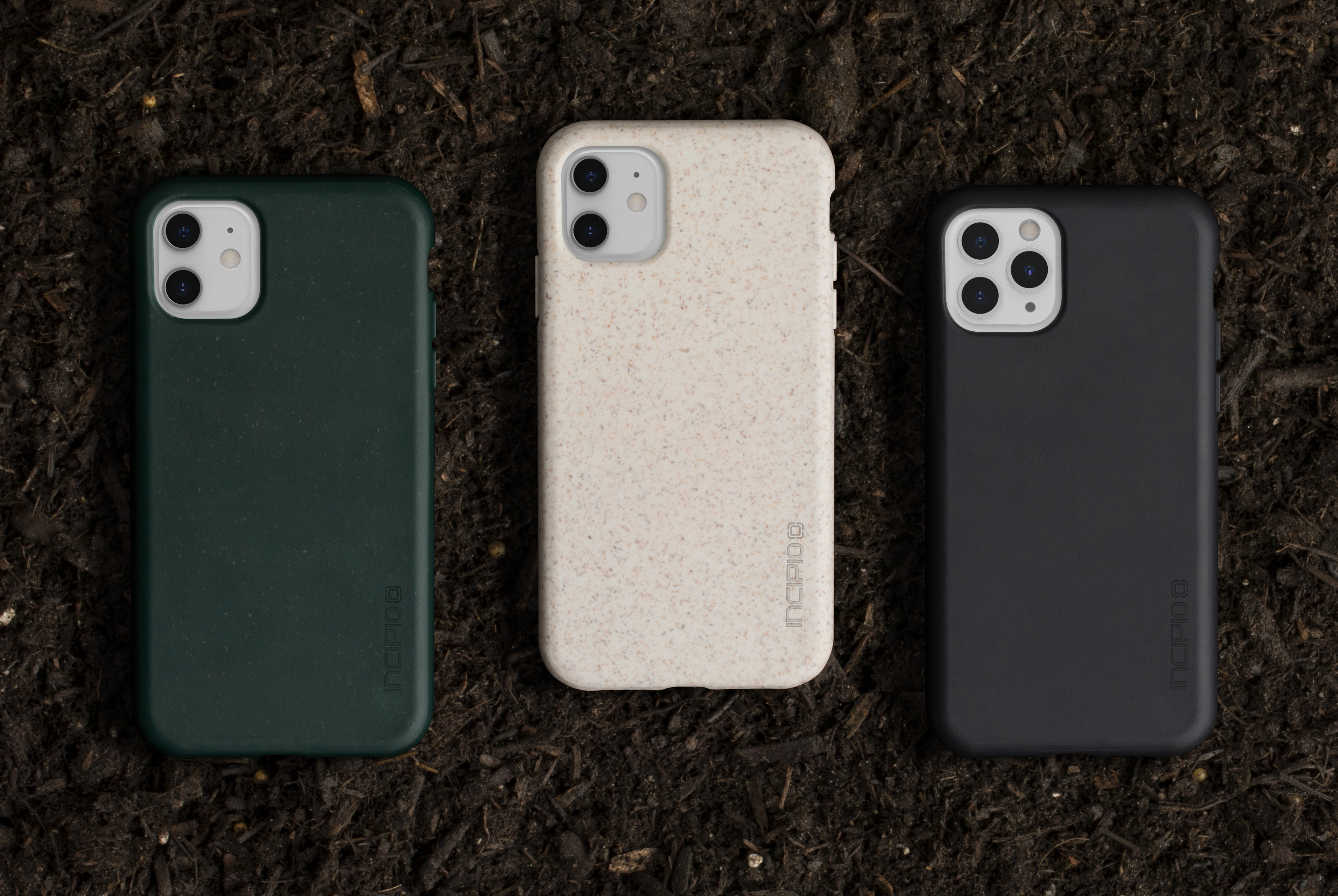 A Good Company – if you like a more bold compostable case, they have a ton of patterns and solids to choose from!
I hope these ideas inspired you to create a little more sustainable "work from home" space!
Instagram: sustainablesydb