Welcome to lockdown 2.0: on your left you'll find your couch and on your right you'll find all of your past travel memories that you took for granted. But wait, could there be a light at the end of this Covid tunnel? I think we've all spent (nearly) the past year wondering when this will all end and how our lives are going to return to "normal". Honestly, life may never return to the normal it once was, but that doesn't mean we can't look forward to things. I compiled a little list of local (under 3 hour drive from Toronto), eco-friendly day trips to do once our stay at home order has passed and it's safe to do so.
Disclaimer: I know driving from place to place isn't exactly the most environmentally friendly thing you can do, but these are little day trips that I think are worth it for everyone's mental health and happiness :).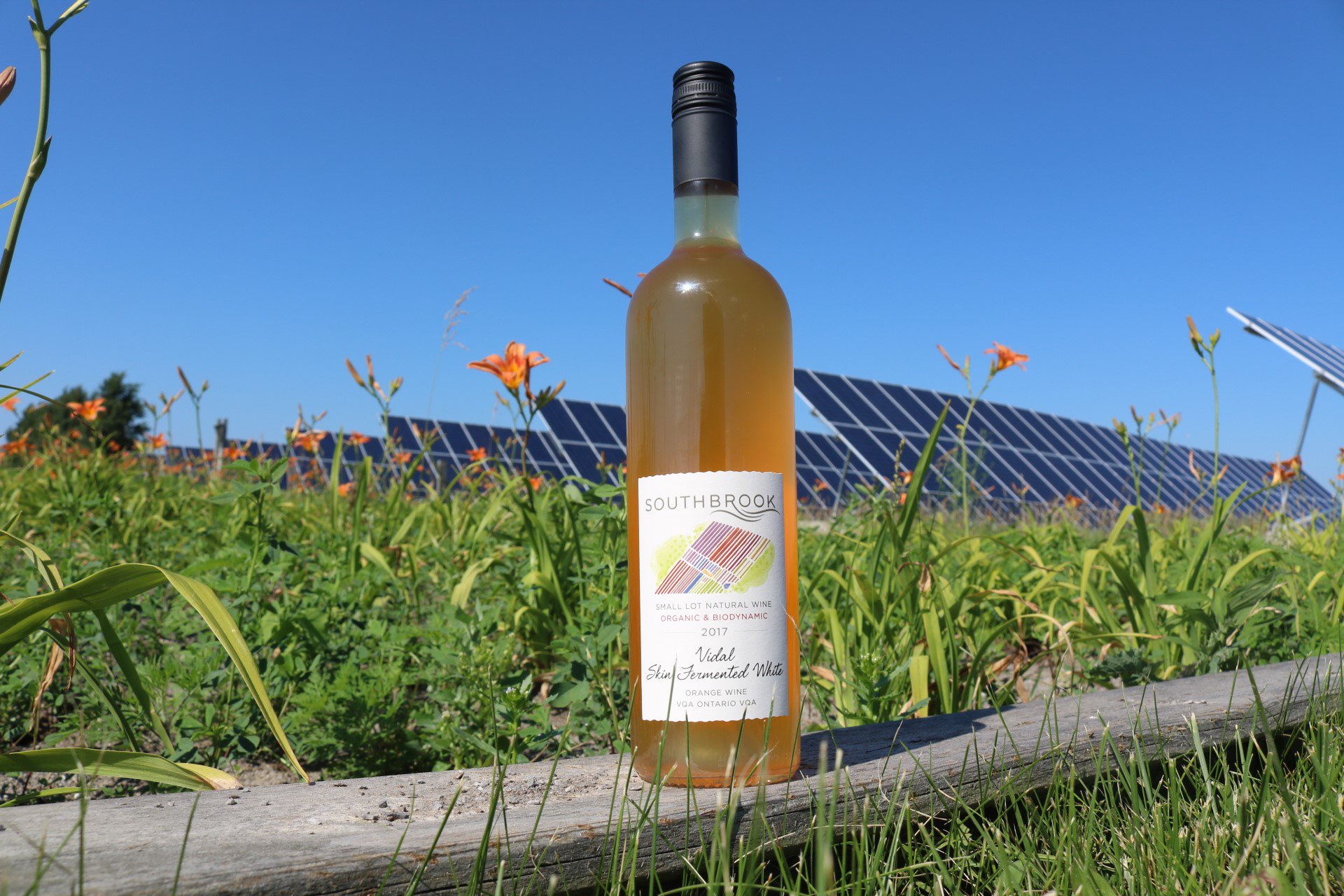 I hope these all gave you a little something to look forward to! Or at the very least, allowed you to look at this cute piglet picture. Happy dreaming you guys, keep your heads up! Love you all.
Instagram: @sustainablesydb